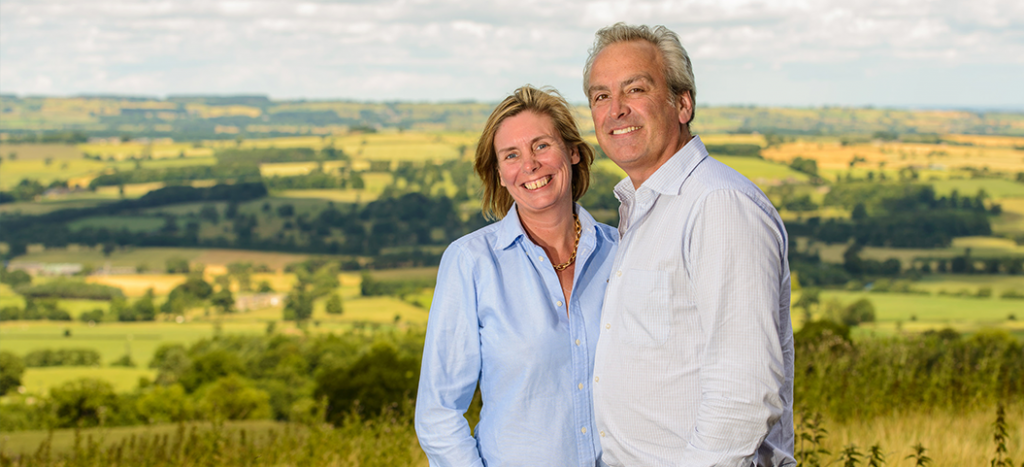 Well you may remember us? Debbie and Andrew Keeble? Well we are back in business with The Harrogate Sausage Company and have gone back to our roots. Well actually, back to basics to how we used to make sausages all those years ago.
One thing we have learnt over the years is that to make really great sausages you have to have really great ingredients. So we only ever use the very best cuts to give the very best taste to our Harrogate Sausages.
All our Harrogate Sausages are made by us in our Keeble family factory which we share with our kids who are all grown up now and all very proudly independant.
The food business has moved on so much in the last few years and there are so many large corporations that have been up to so much skulduggery, so we hope that by coming back into the sausage business we can do our bit to restore a little confidence in the sausage market! We will never let you down and hope that you like what we're doing here at The Harrogate Sausage Company.

Debbie & Andrew.
Real people. Real food.